Hi y'all. Welcome to RAW Art.

I have been guiding this creative venture for over 25 years. From our early beginnings in regional Queensland back in 1994, where we ran our business with an old ute, a trusty fax machine and a landline, to now, in a new century where children are more likely to hide in their rooms glued to their screens rather than playing in the streets.
It is my vision that RAW Art can get kids out into the world, engaging with their senses through the joy of creating, playing and making.
We are a mobile Visual Art service, with a fantastic team of art specialists and teachers who travel to schools and kindys throughout SE Qld and Sydney/ Newcastle, running our hands-on educational art program.
Our program is based on the simple premise of teaching children the joy of creativity. In this technology-obsessed world it is our aim to engage kids in the tactile wonders of art, applying their imaginations and their sense of creative play and exploration.
Art is the perfect medium for kids to explore a range of concepts, improve both literacy and maths skills, develop fine motor skills, enhance their ability to problem solve, and to basically feel good about themselves. Art is great for self confidence, mindfulness, and for being in touch with our inner self.
All of our kits are available AUSTRALIA WIDE with FREE POSTAGE.
About our amazing team........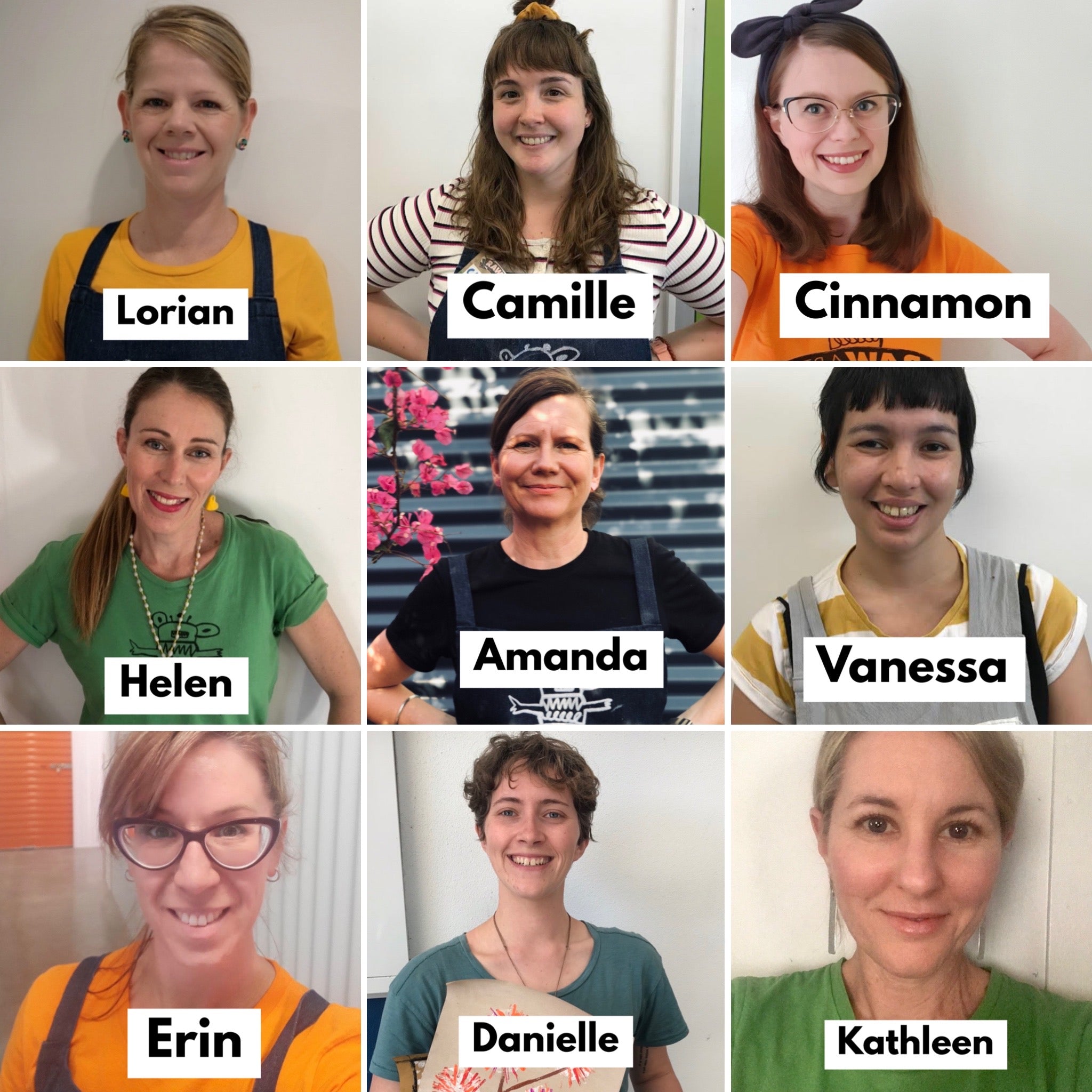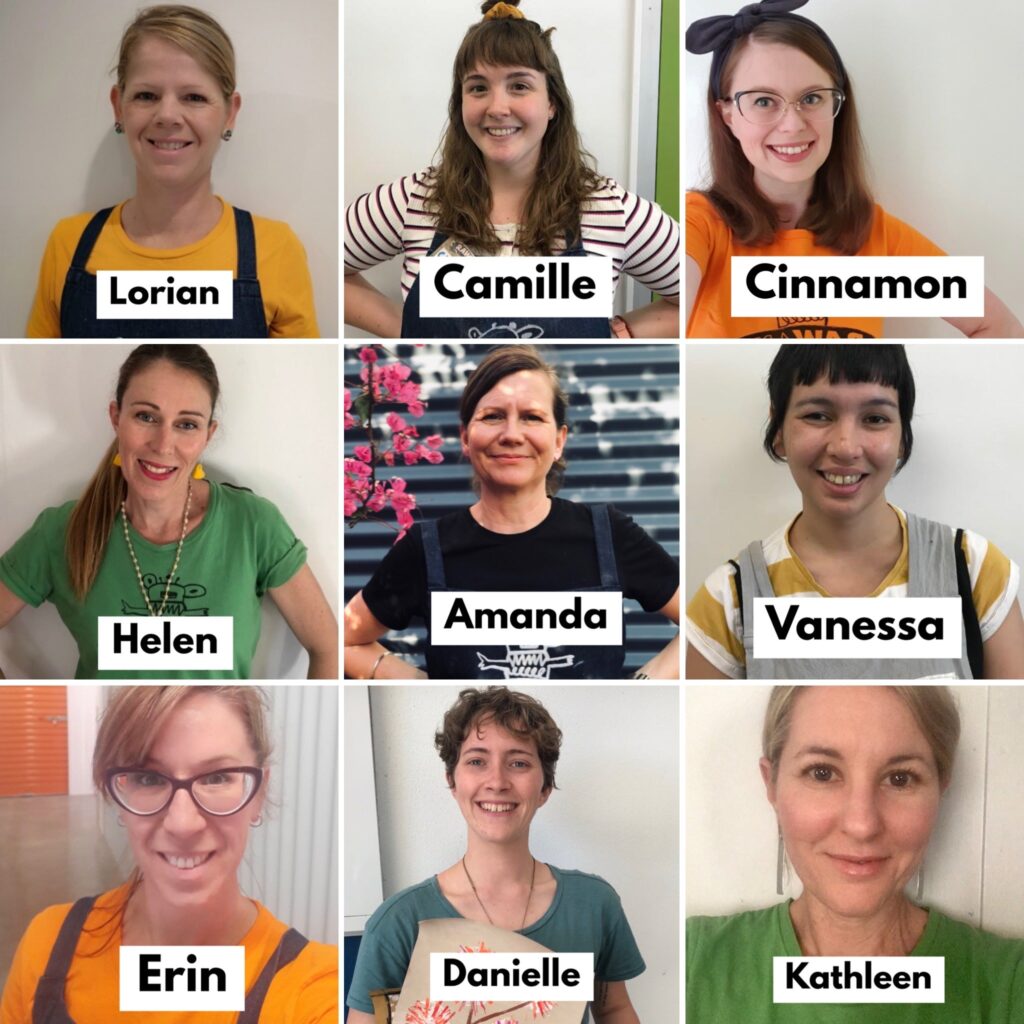 say hello to these lovely ladies. Our team of highly experienced artists and educators are passionate about education, kids, creativity, (and having fun in the process). We travel all around the south east, from Toowoomba to Noosa, the Gold Coast and everywhere in between. They love teaching, and are excited to visit you and your kids soon!
say hello to our awesome Sydney team. These ladies are a passionate bunch of educators – travelling to all the corners of Sydney spreading the RAW art love.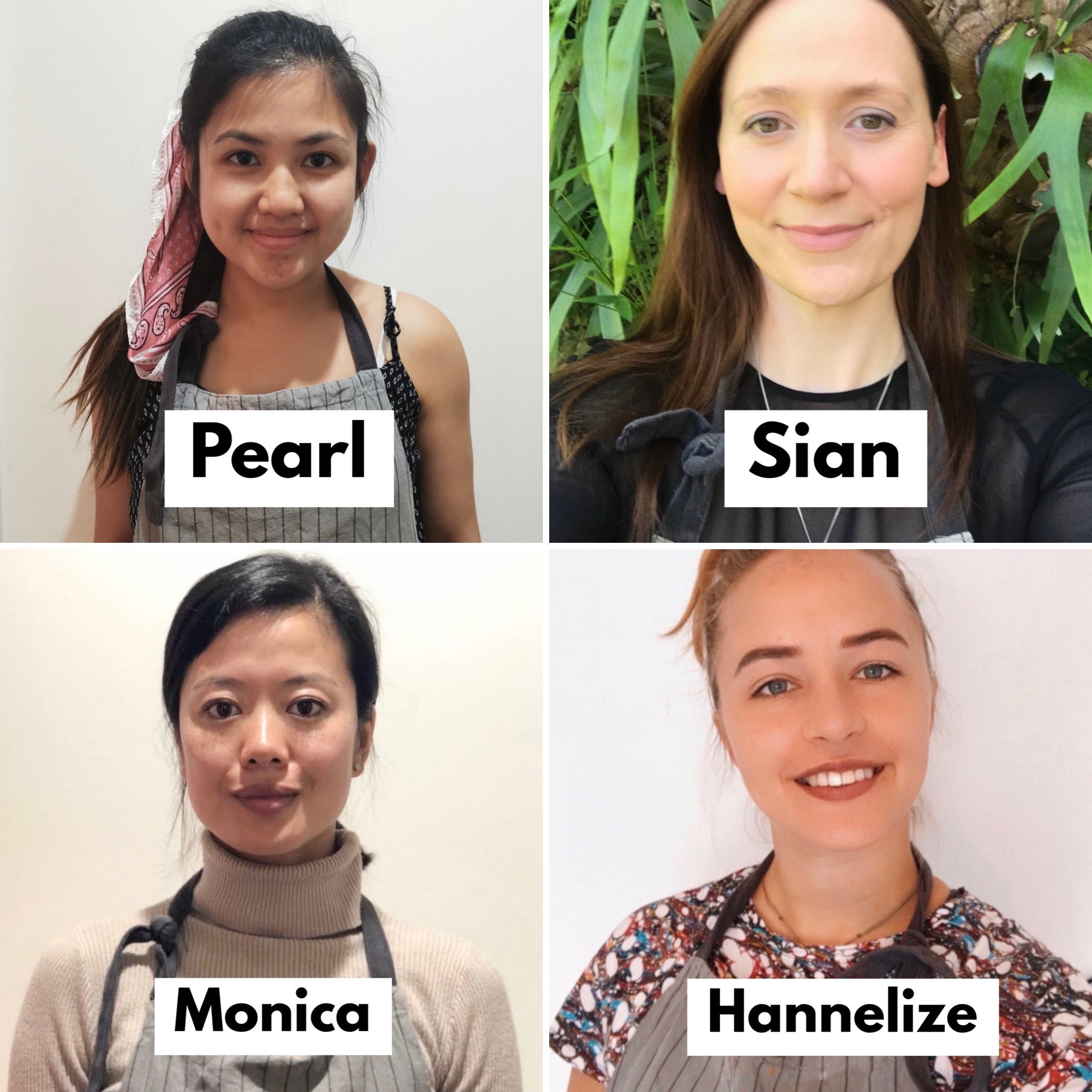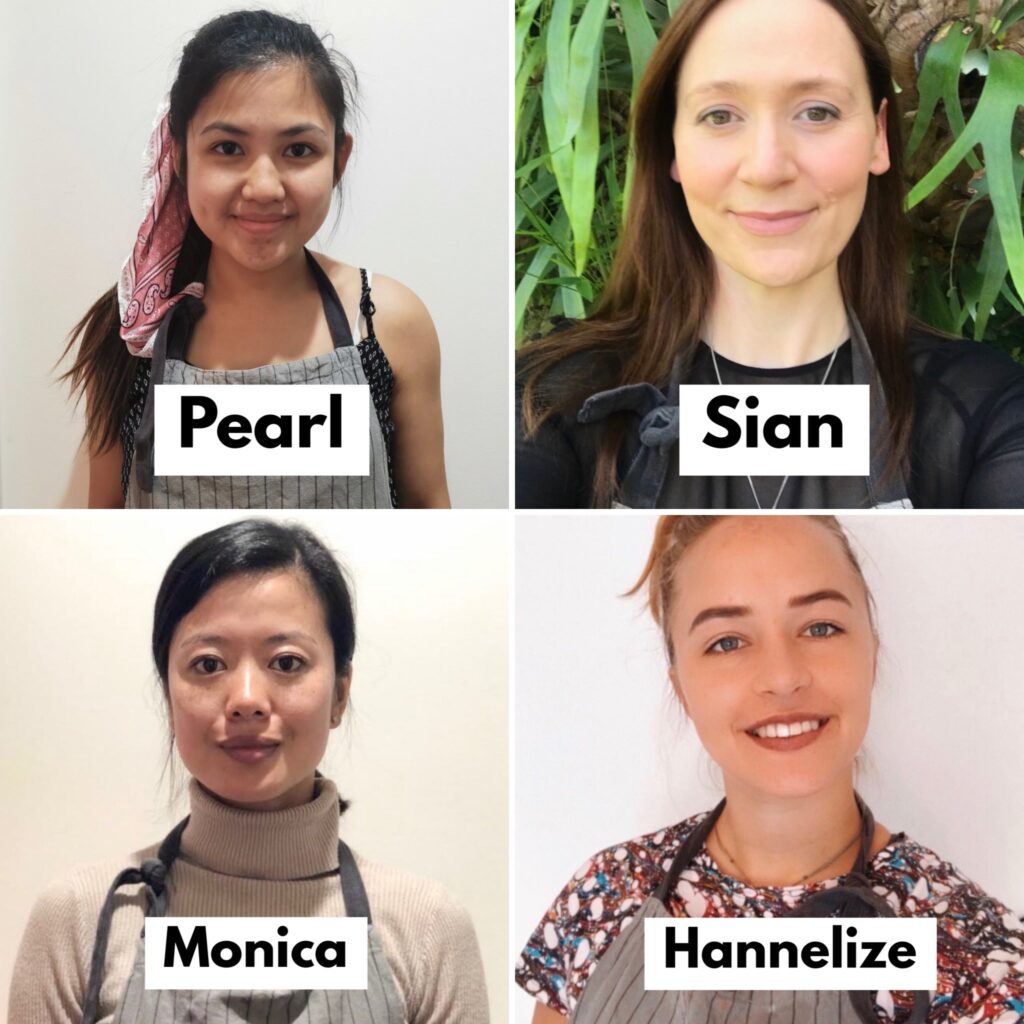 Our entire team have current Blue Cards/WWCCs. Be sure to check us out on the socials – FACEBOOK and INSTAGRAM  – we keep these up to date with all of the awesome work kids are making every day.
Also check out our Creative Ideas Blog for our regular ideas for budget-savvy teachers. Sign up for our newsletter, and we will keep you posted with what's happening in the colourful, creative world of RAW Art.
Thanks for dropping by.
Tracy and the Raw Art team xx
P.S. We love seeing kids get creative so much we want grow. Interested in joining the Raw Art business? Well check out this info pack and get in touch!
P.P.S. We are always on the lookout for awesome new RAW Artists. If you are interested in working for us, we'd love to hear from you. Send an email to admin@rawart.com.au with a little information about yourself and your availability and we will be in touch.
Bring creativity into your classroom.
Inspire your students to think and learn in new and exciting ways. Book a RAW Art workshop for your class today.
We will be in touch within 48 hours.