Creative Art Programs for Kids
Art workshop programs delivering fun, educational incursions to Child Care centres and Primary Schools across Brisbane, Sunshine Coast, Gold Coast, Toowoomba regions, Sydney and Newcastle.
We'll be in touch within 48 hours.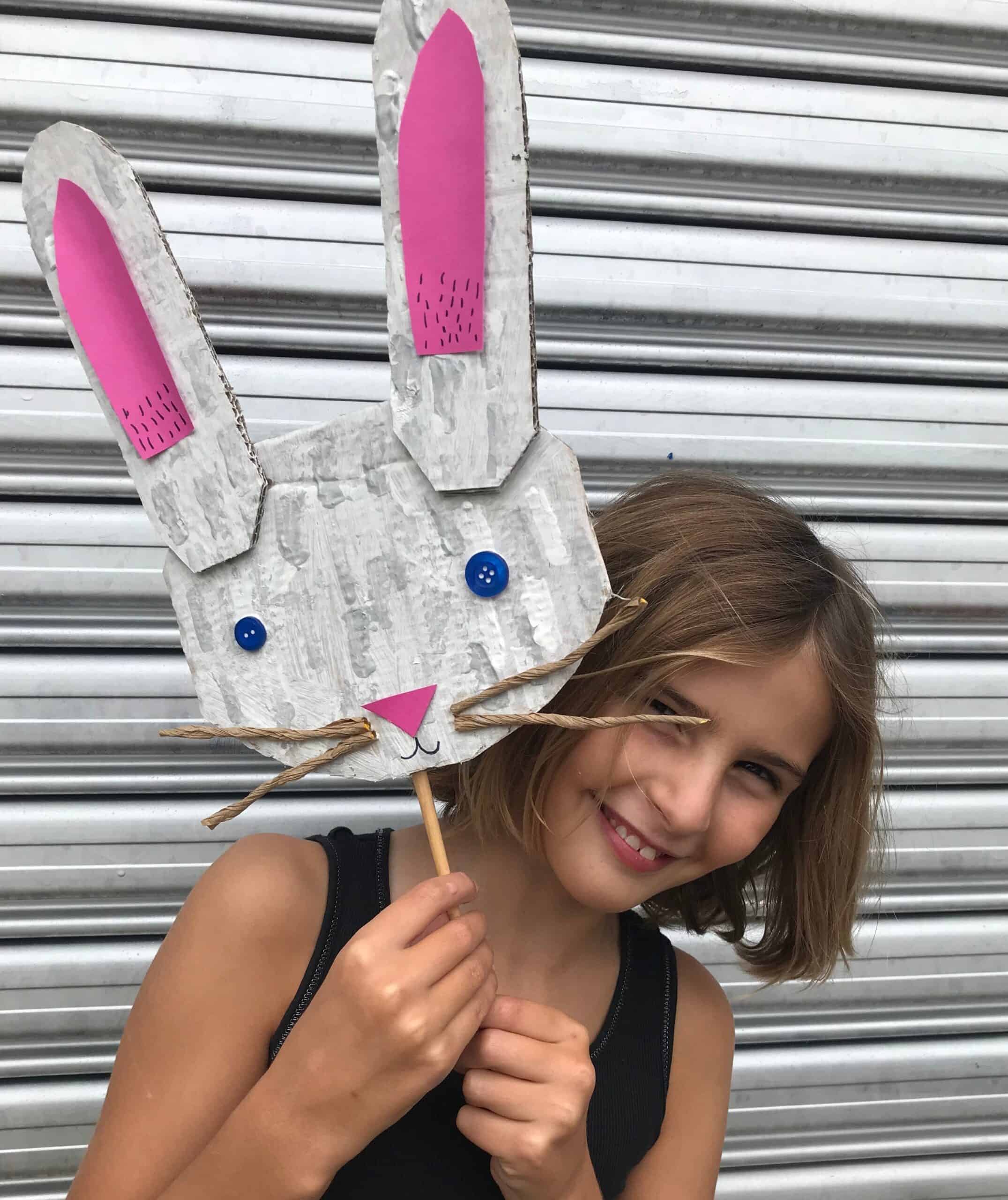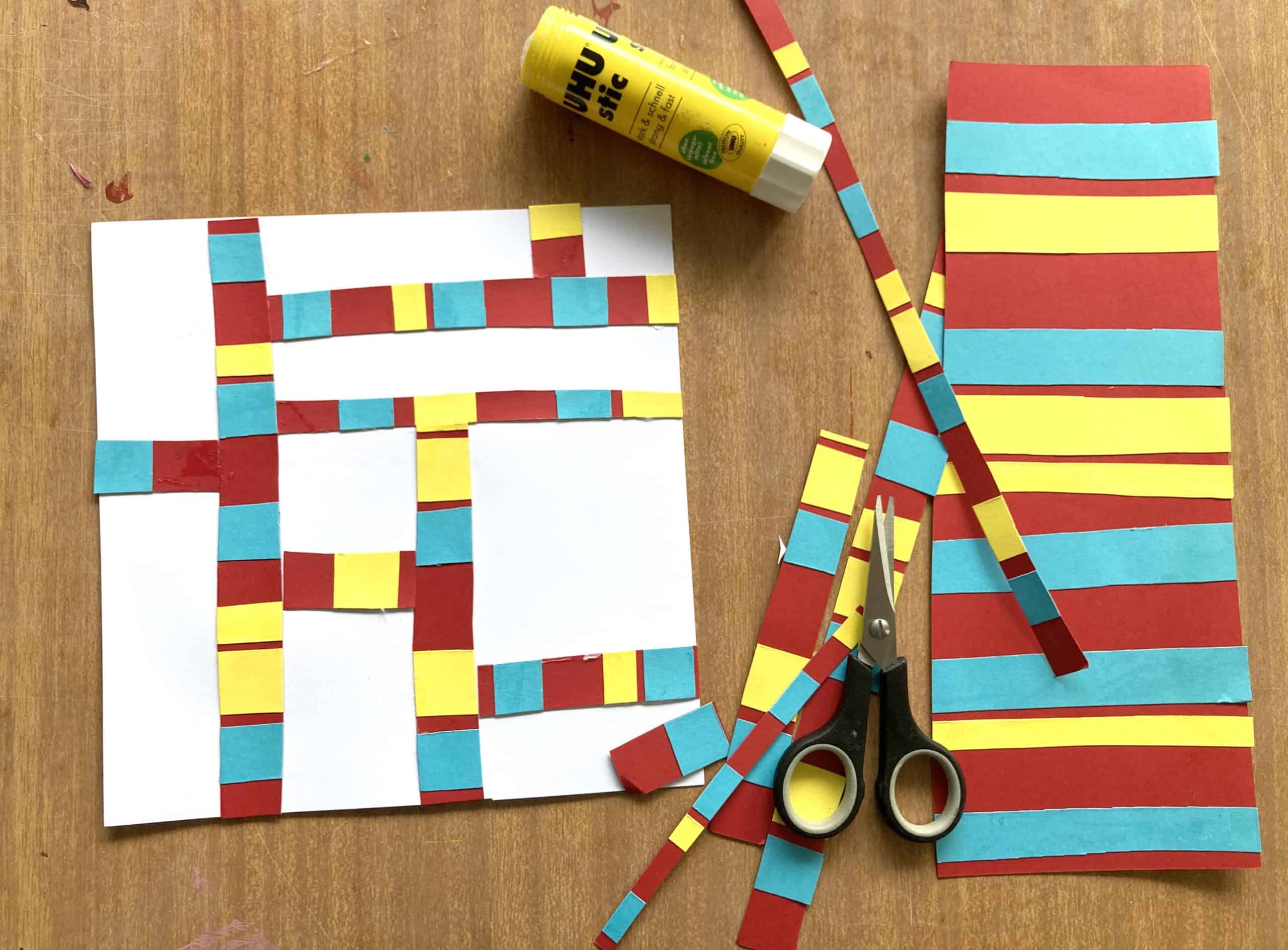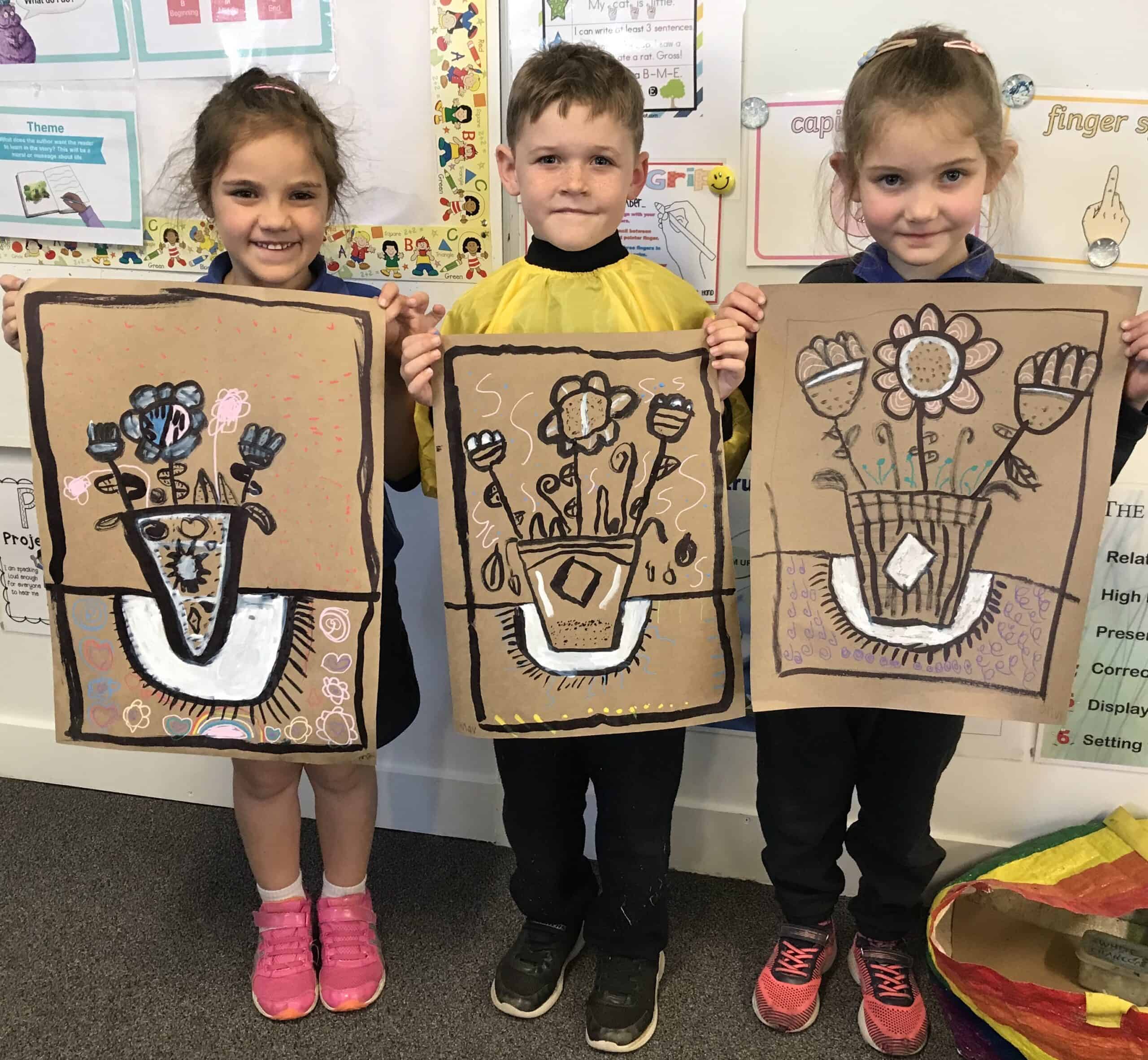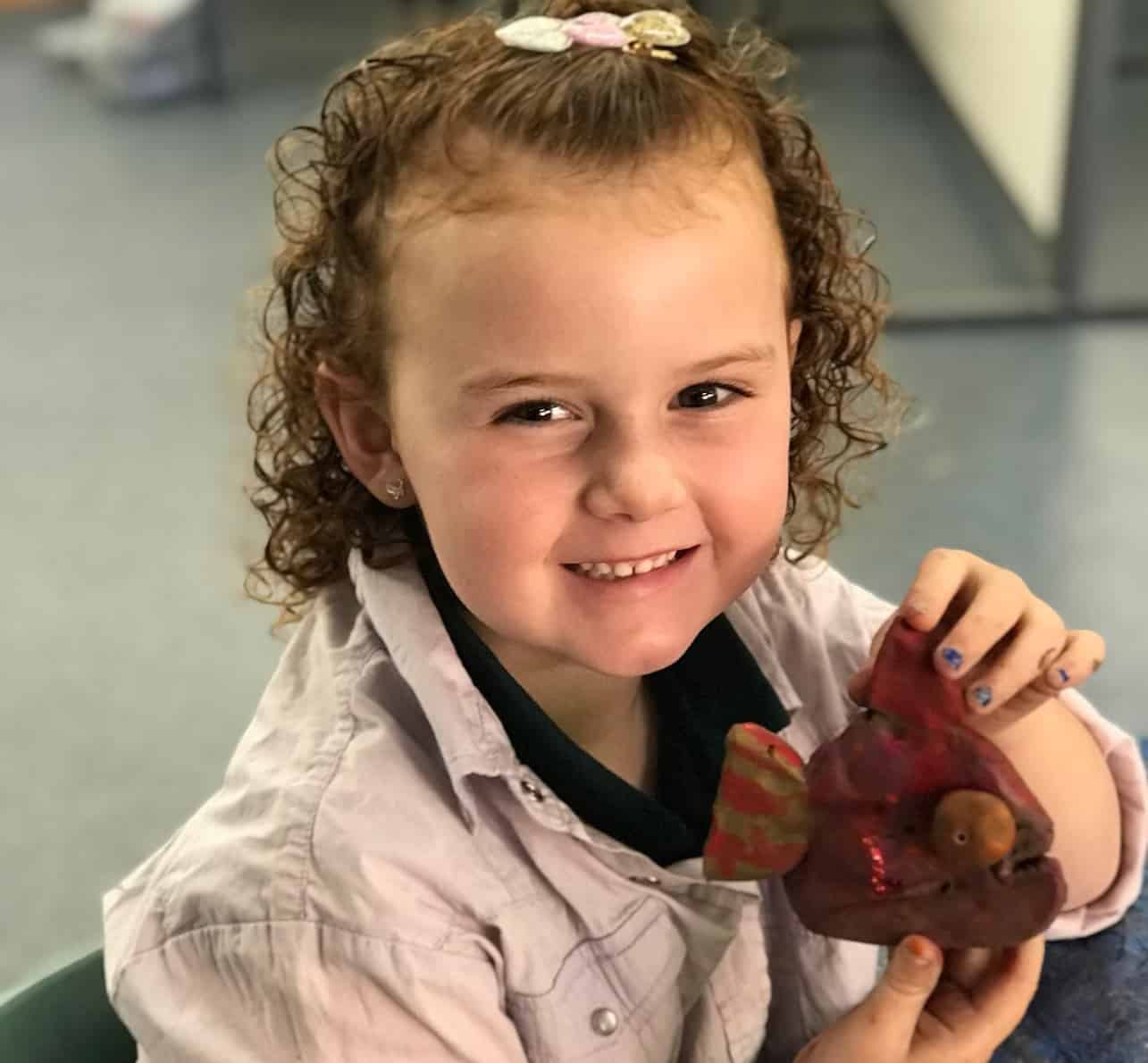 Creative Programs for All Ages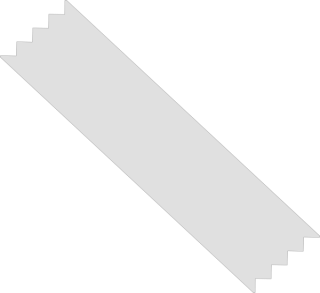 Workshop programs – designed for growing minds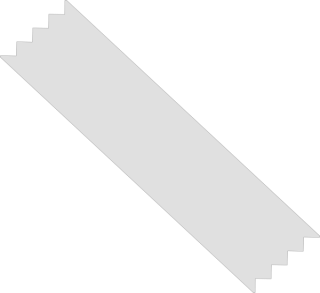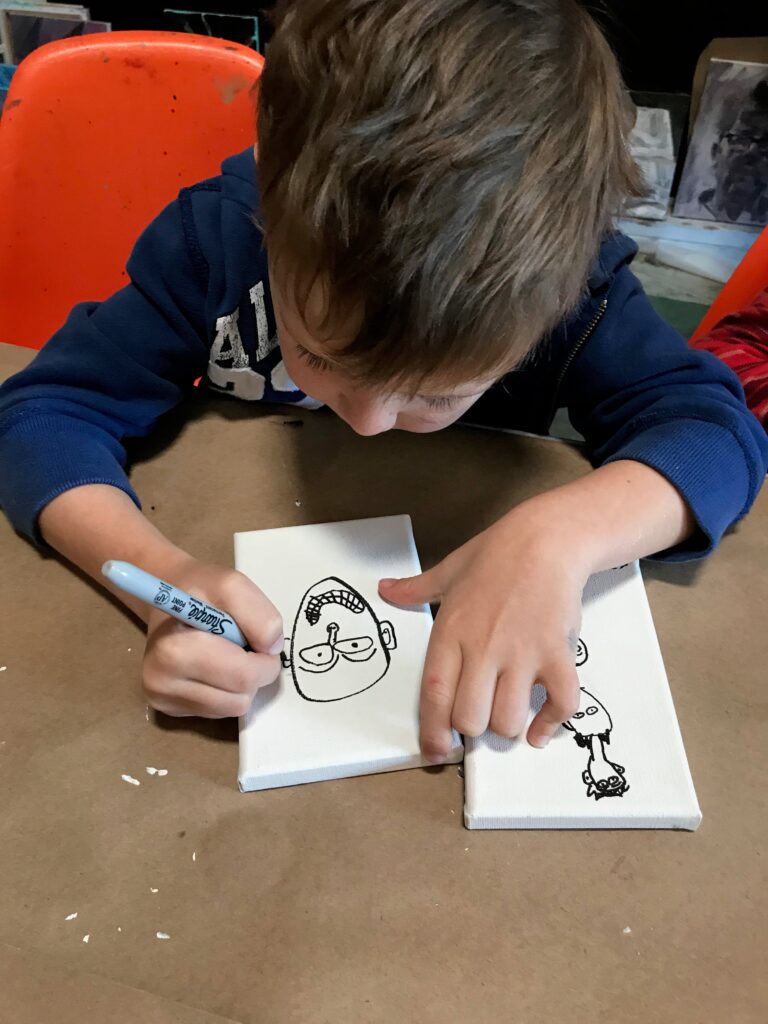 Hands-on educational fun workshops- explore a range of media.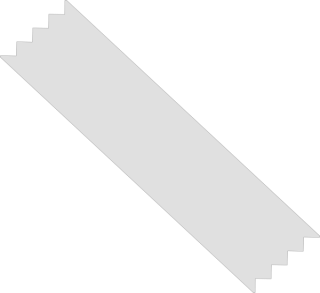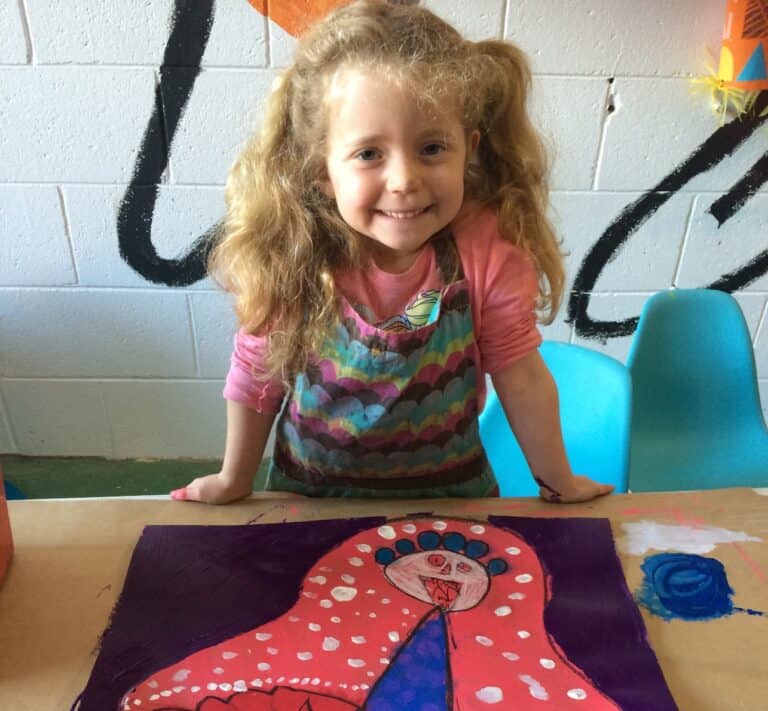 Fun workshops to introduce young students to art in a fun, engaging way.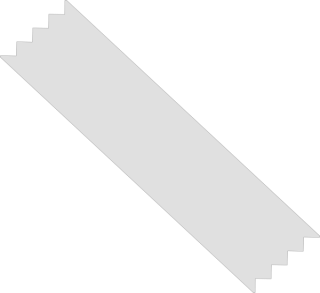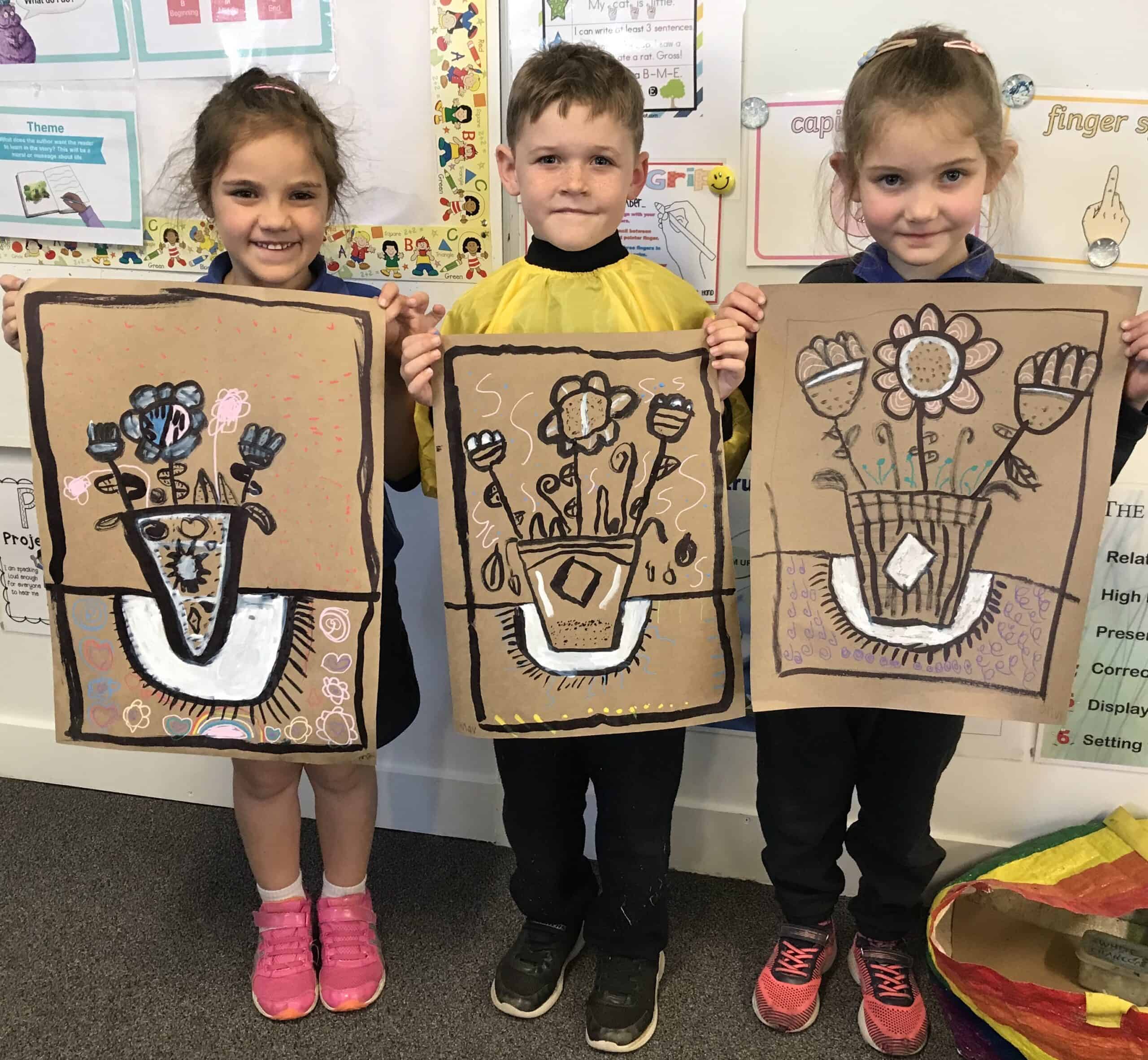 Curriculum aligned workshops – wide range of media and themes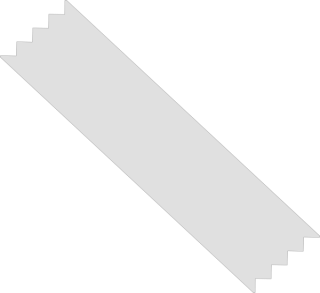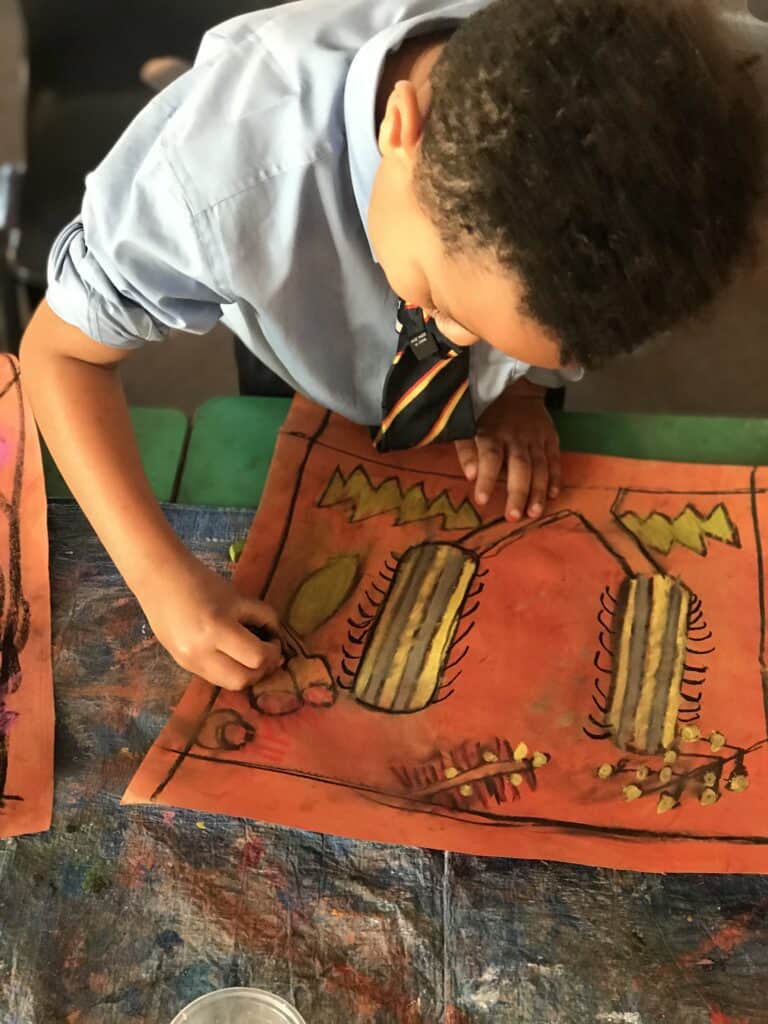 Learn about different artists and art movements- activities designed to build on skills.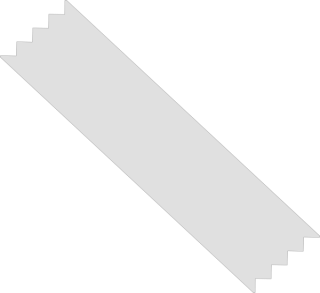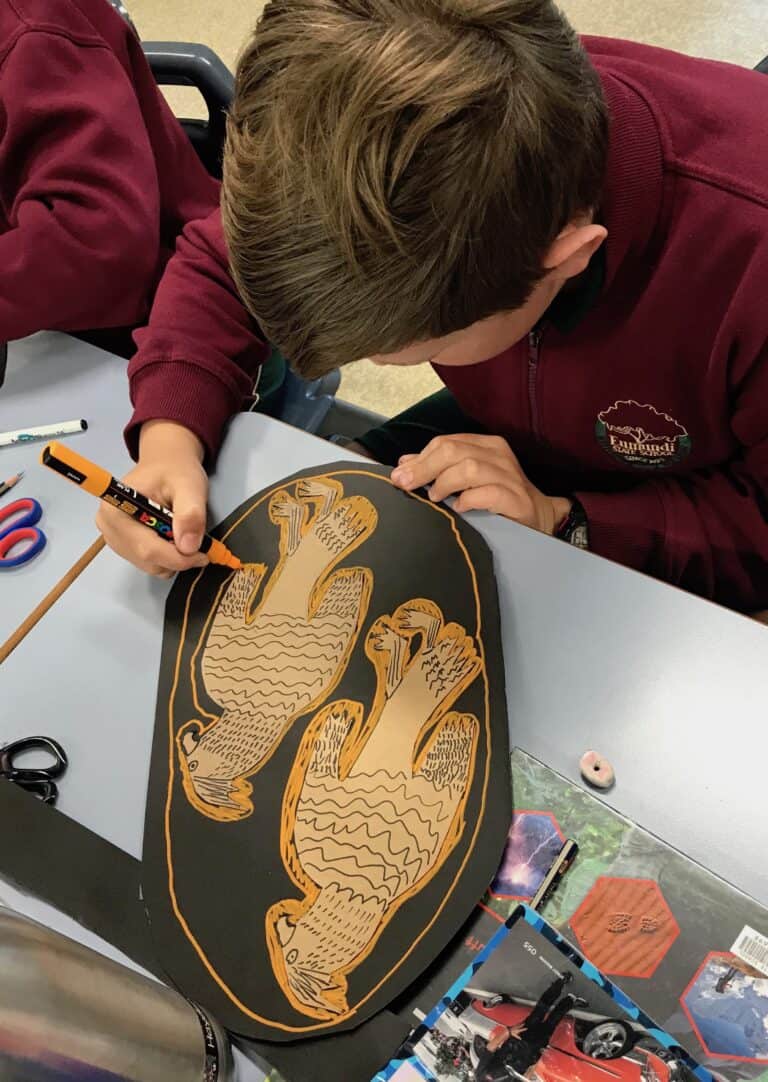 Explore a range of techniques and processes – improve self esteem and wellbeing.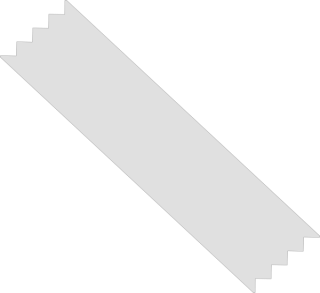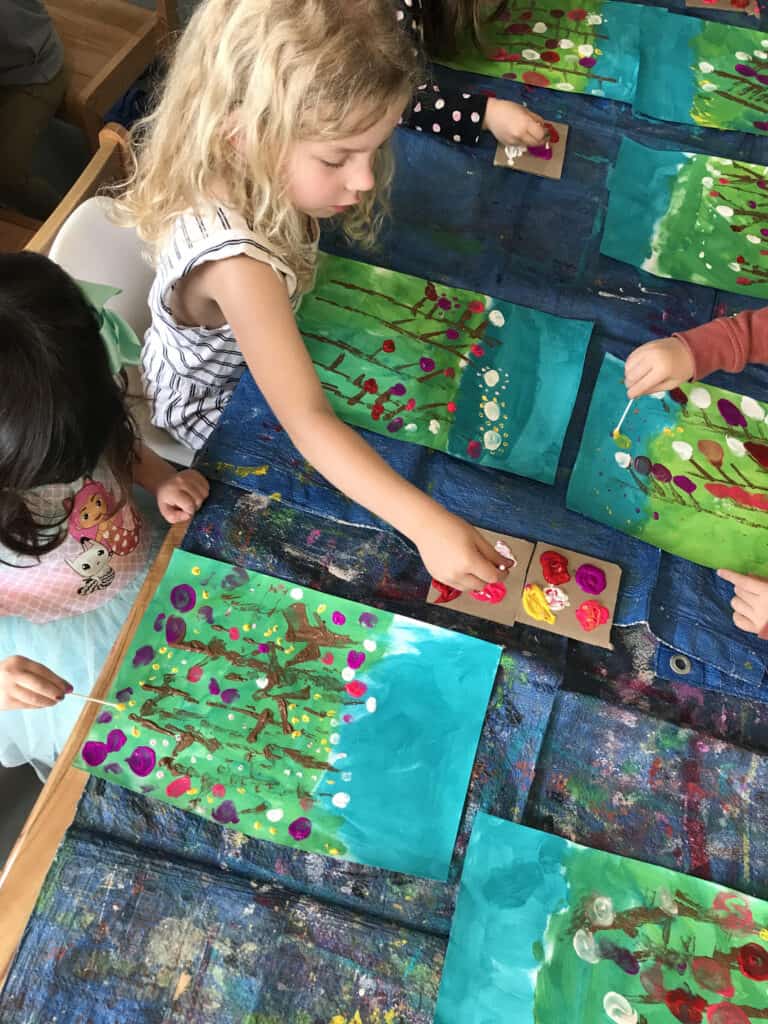 Workshops and DIY Art Kits for regional schools.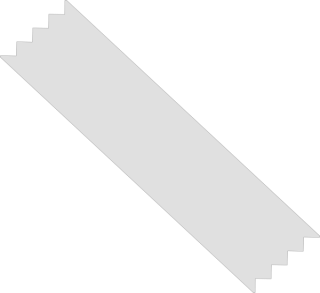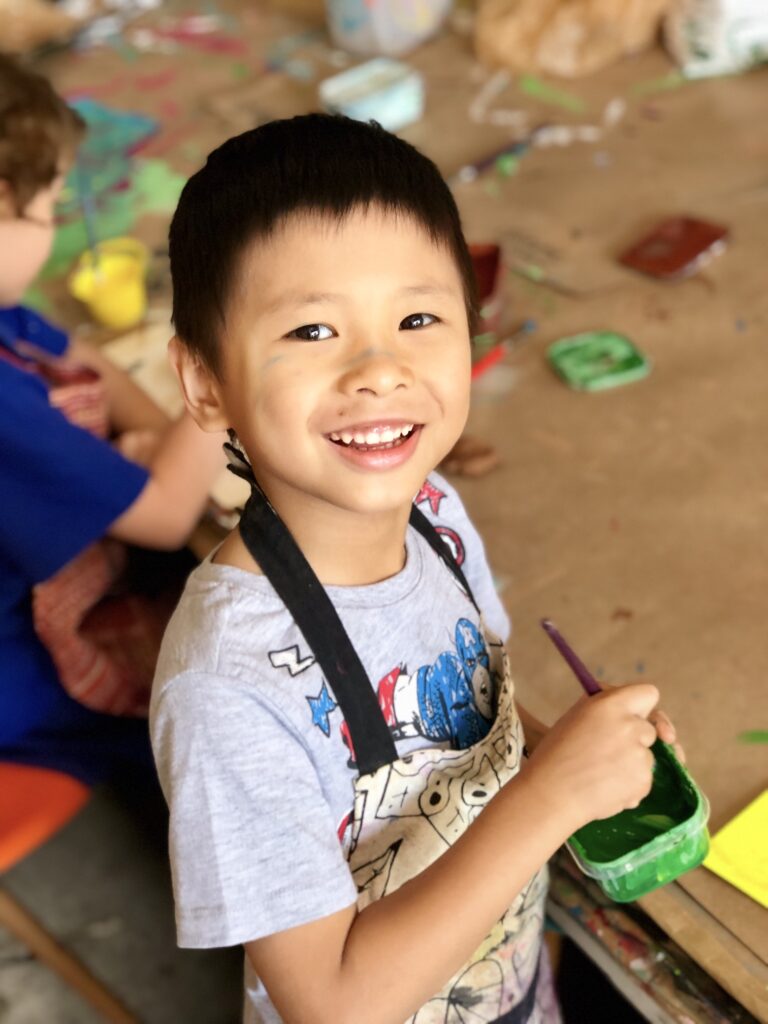 Awesome workshops designed for multi-age groups – Vacation Care and After school programs.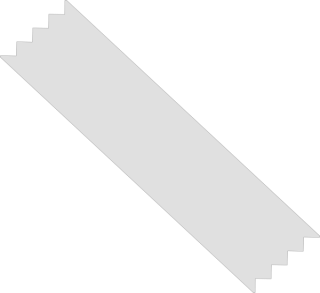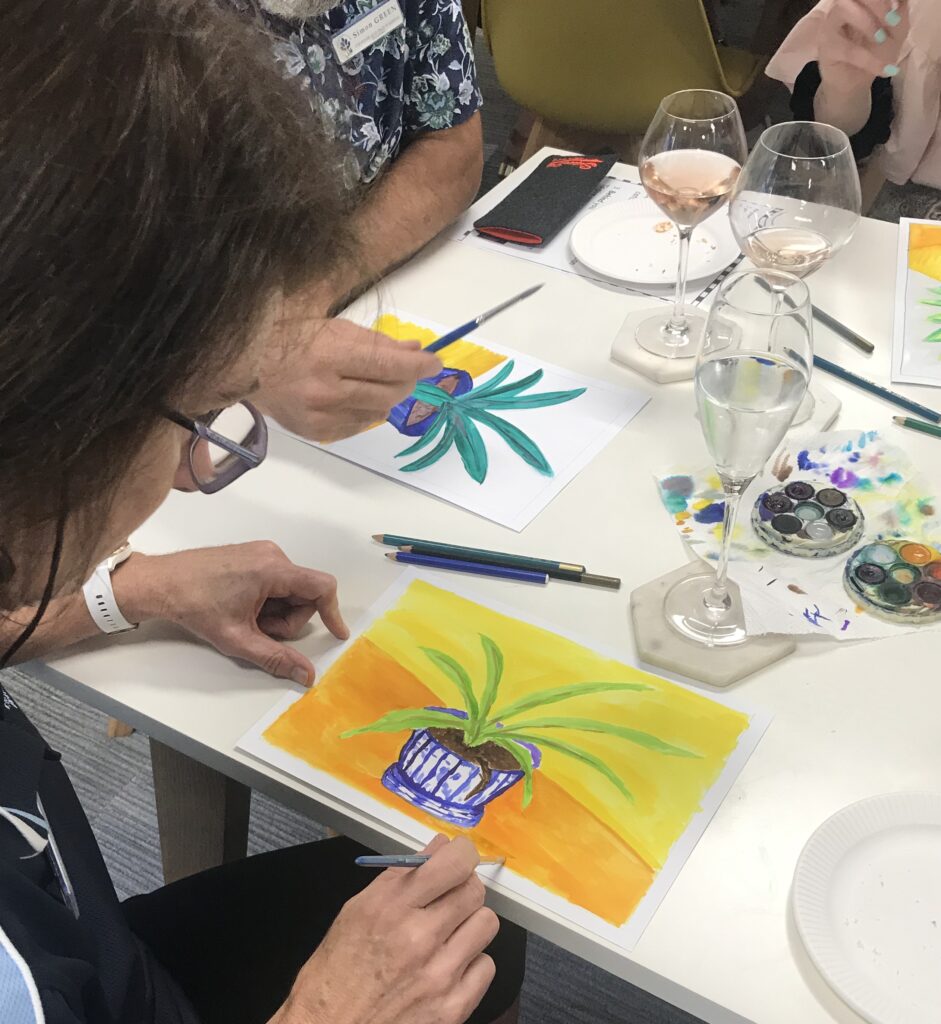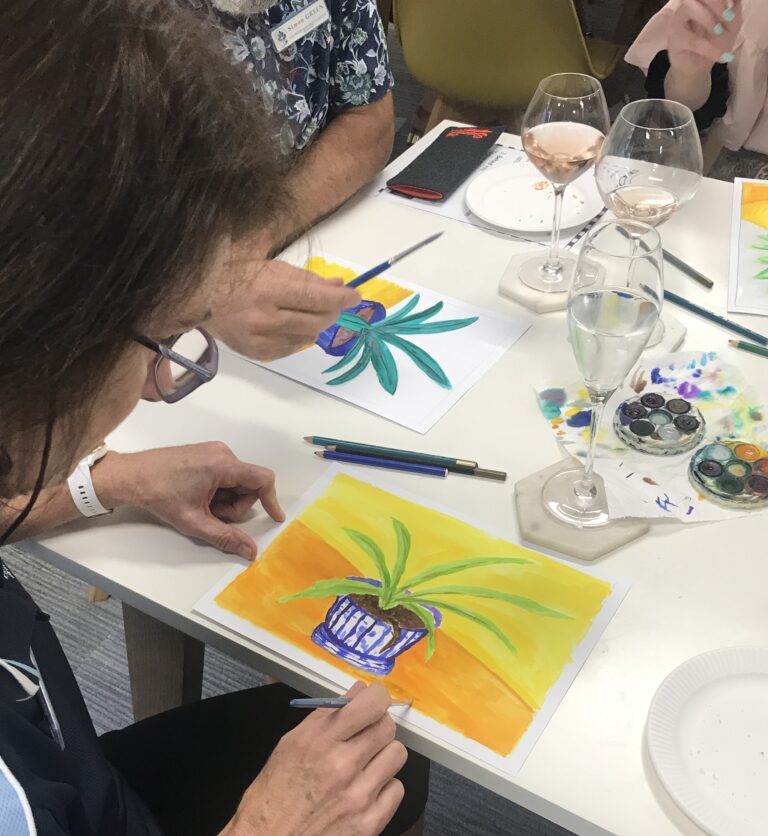 Hands-on PD workshops exploring a range of resource potential and extension ideas.

DIY Art Kits delivered to your classroom
We understand not every school can have a RAW art experience, but a DIY Classroom Art Kit could be the perfect solution.
These compact kits are designed for up to 30 students and contain all the resources, including an easy to follow lesson plan, for a fantastic lesson. 
These Classroom Art Kits are sent nation-wide with FREE shipping.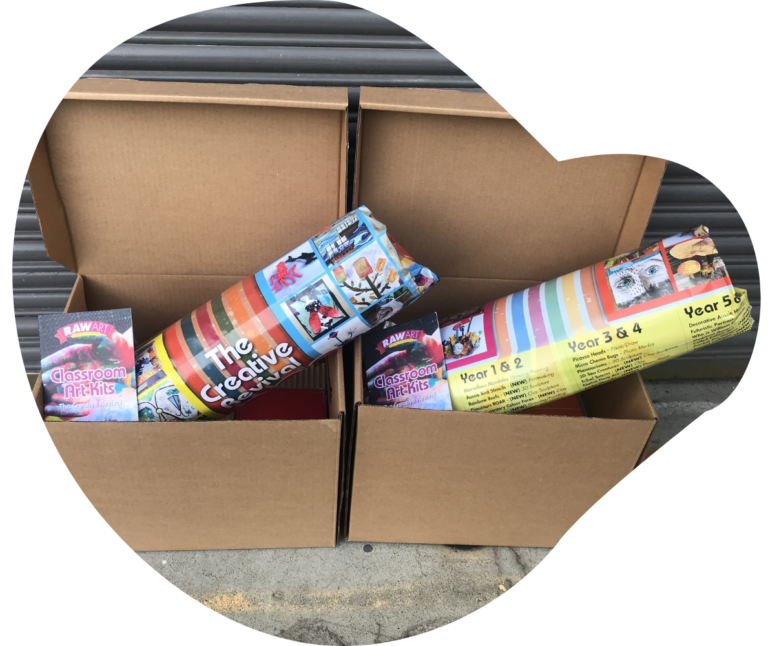 Check out our extensive range of DIY Art kits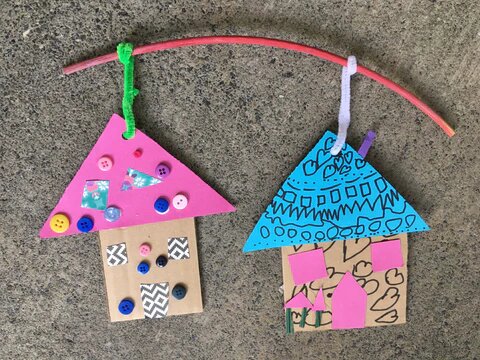 Fun creative projects – designed for growing minds. Improve fine motor skills.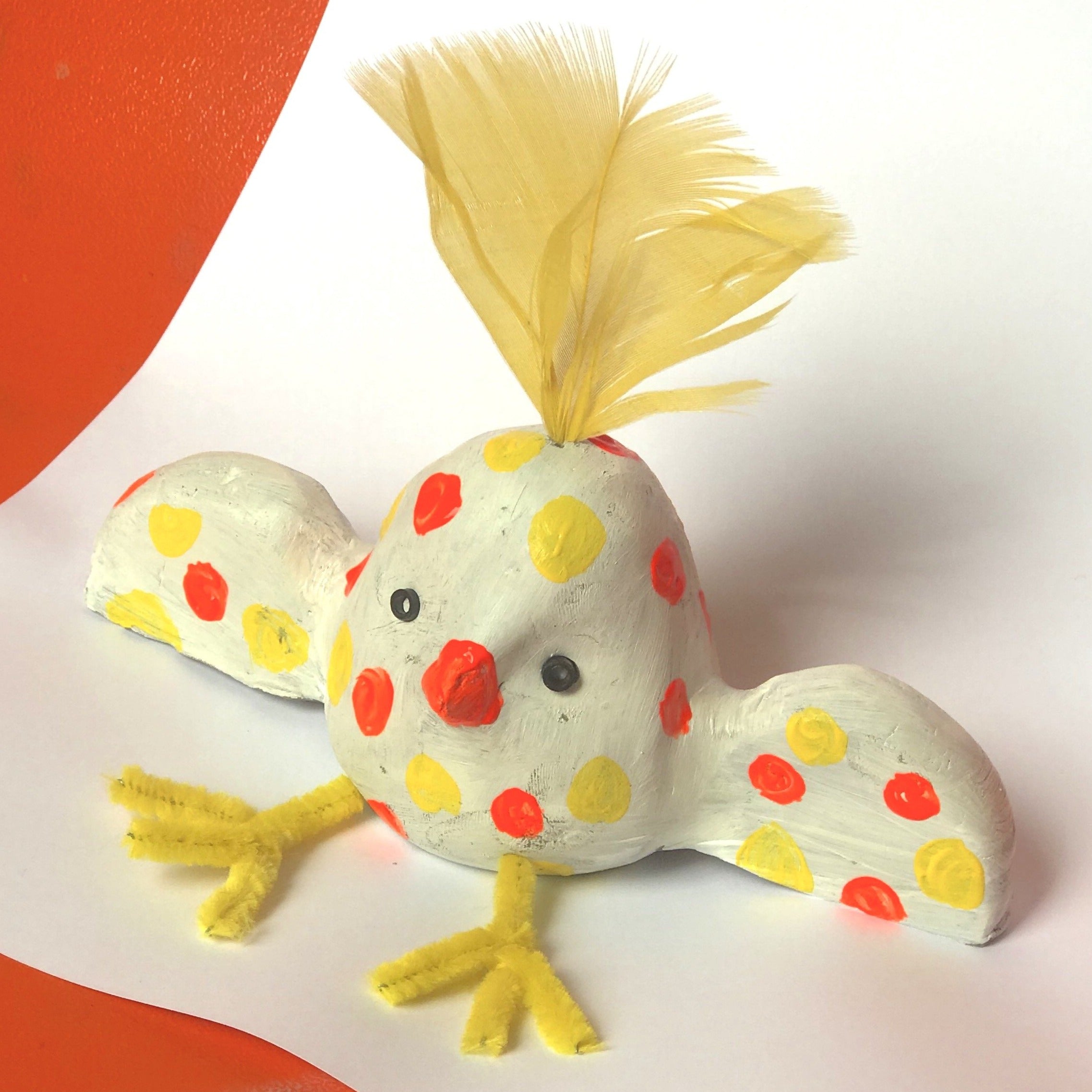 Cut, mould, stamp, print, paint, draw, make. Get those little hands busy.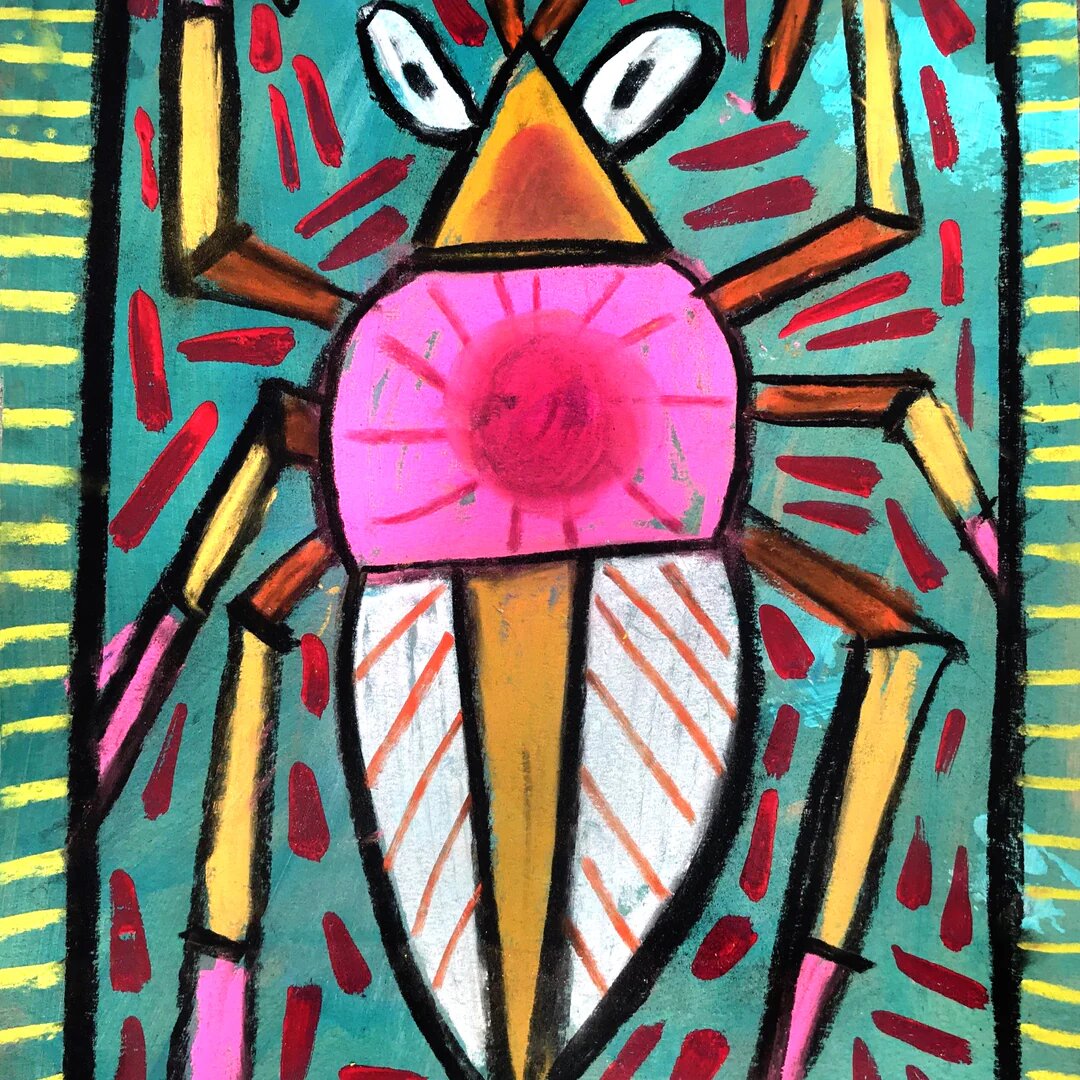 Curriculum aligned projects – wide range of media and themes. Develop literacy and numeracy skills.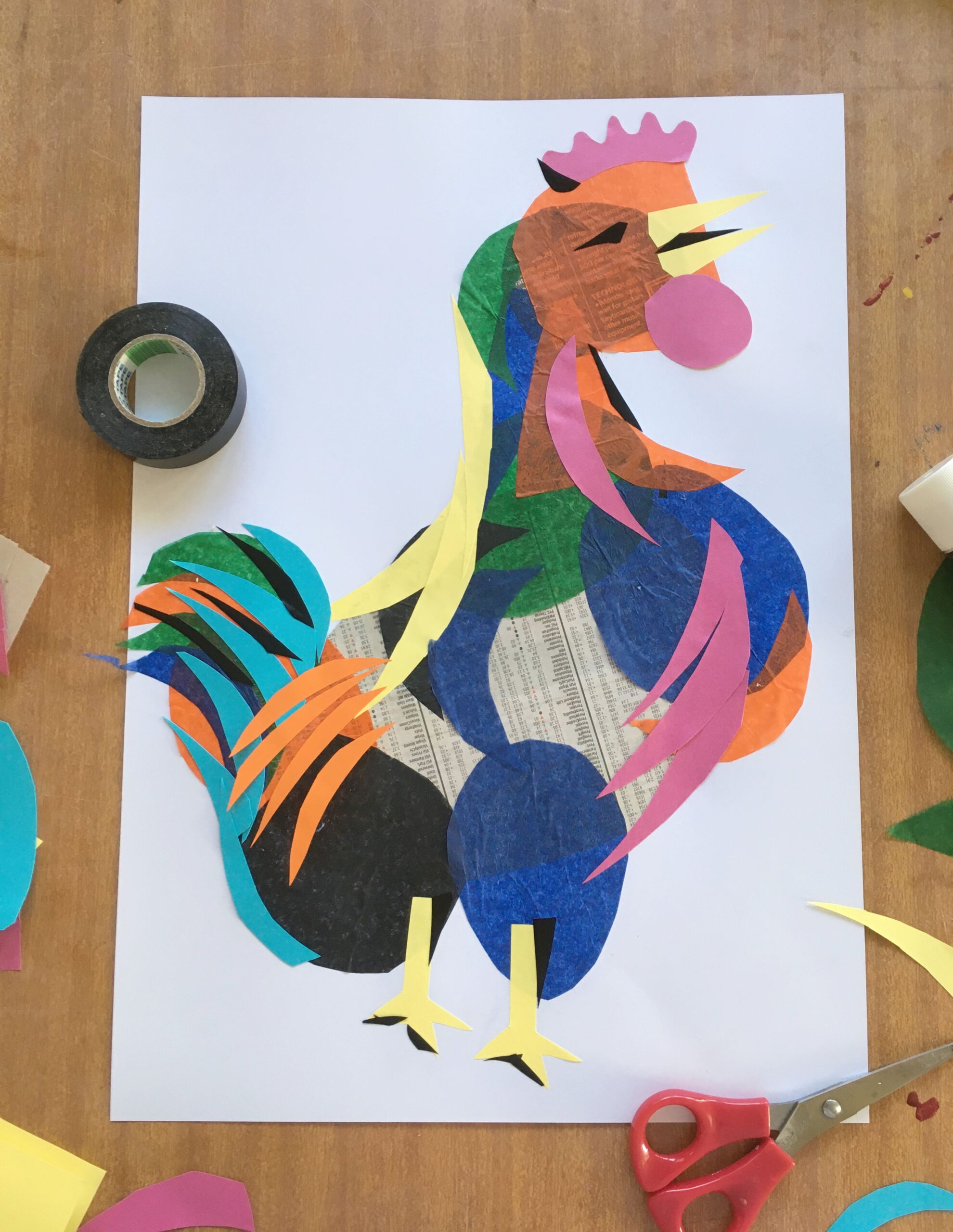 Awesome activities designed to build on skills. Relax, create, meditate – art helps with our sense of wellbeing.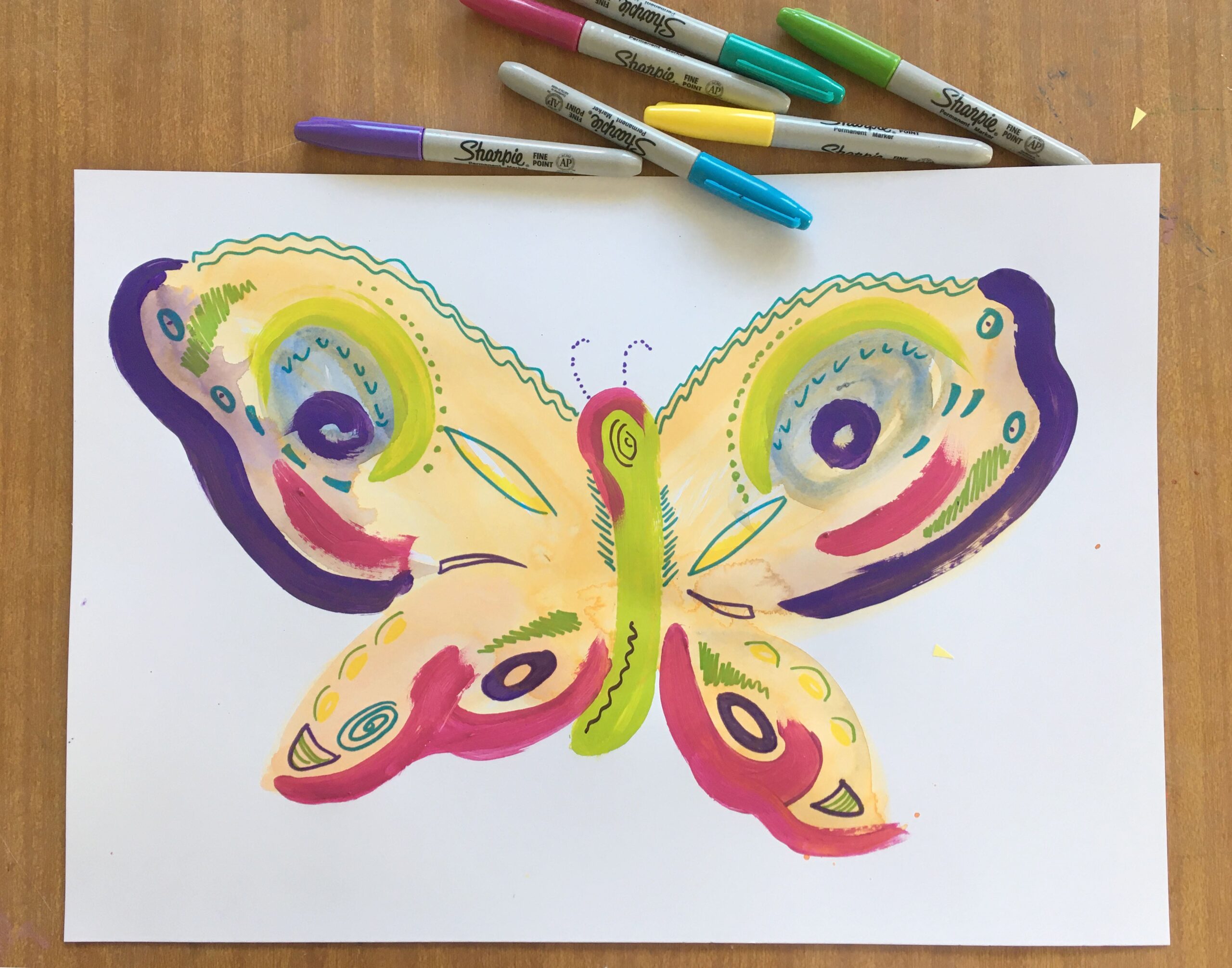 Explore a range of techniques and processes – art improve self esteem and wellbeing. Get kids off devices, and into making and creating mode.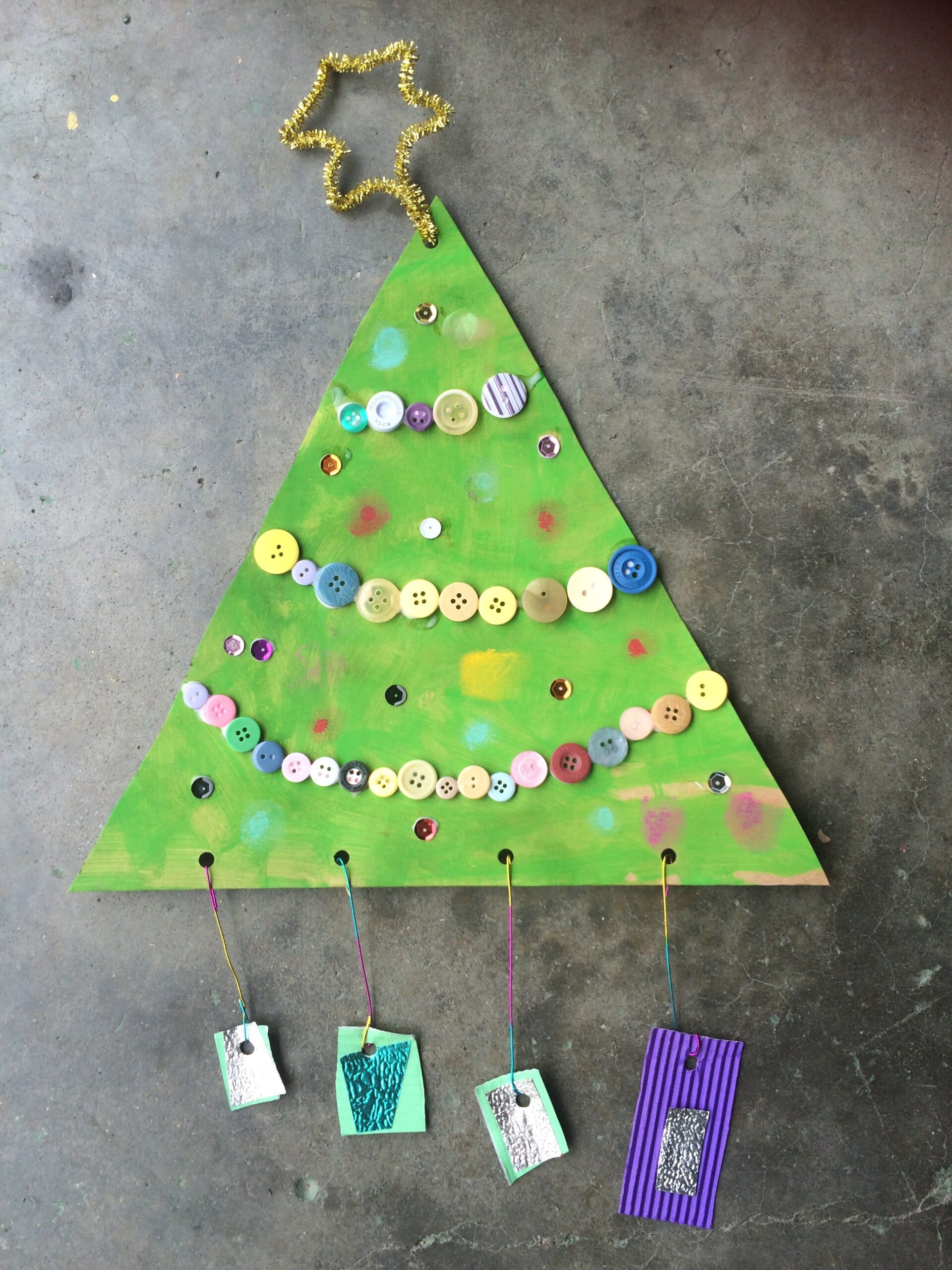 Awesome workshops designed for multi-age groups – Vacation Care and After school programs.
Bringing creativity to the regions
RAW Art loves visiting regional areas. If you have a cluster of schools in your region keen for some creative experiences, get in touch, and we can discuss logistics and a quote. If you are a bit too far away, check out our DIY KITS — we deliver across Australia.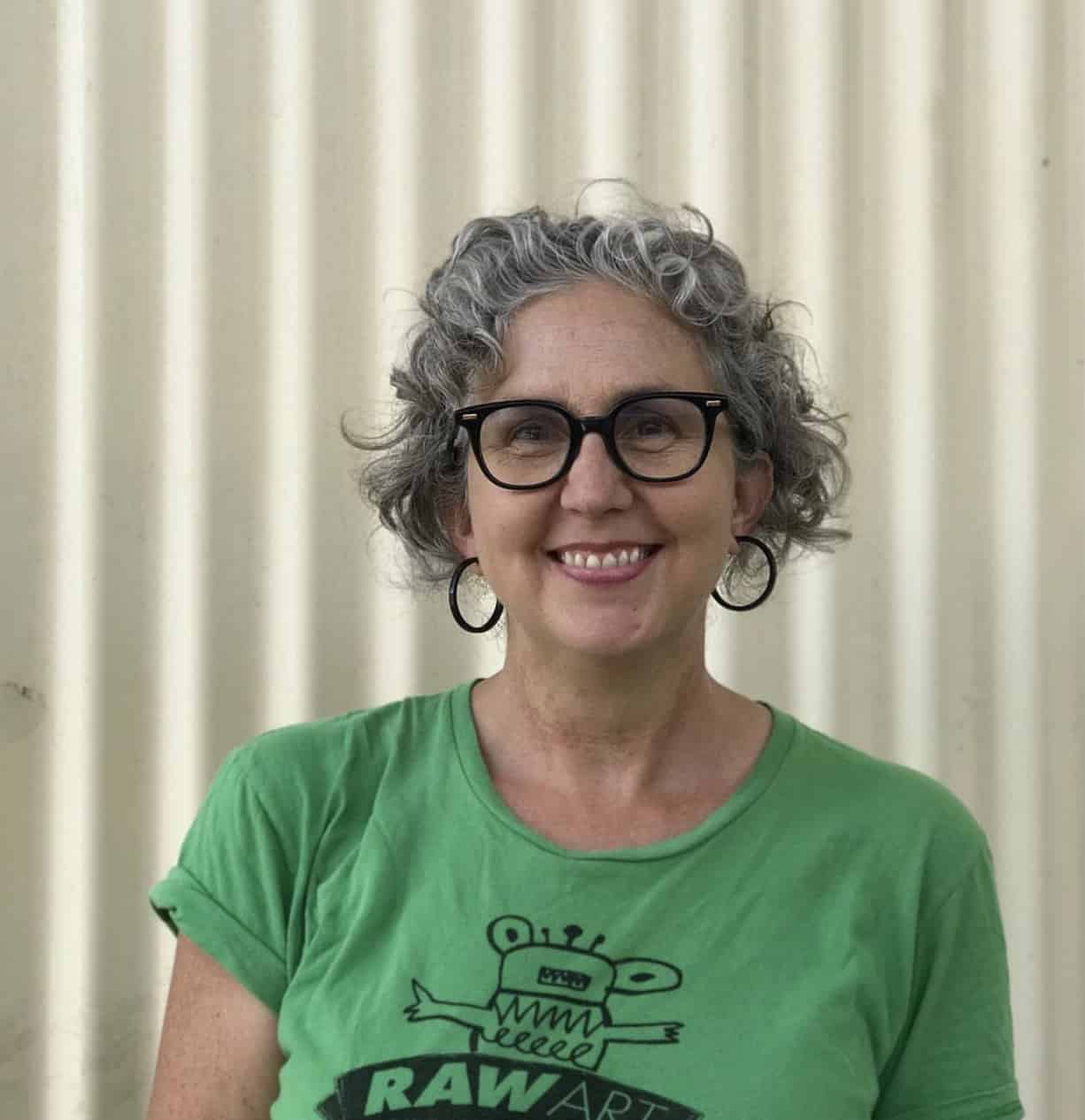 Inspiring creativity in classrooms since 1994.
With a passion for getting children away from screens and headfirst into visual art, RAW Art is proud to have been spreading creativity for more than 29 years now. Art allows children to explore, learn, and build important skills in a safe and exciting environment. 
We know that not every school has the means or resources to run art classes. Our in-house workshops and Classroom Art Kits are the perfect opportunity to bring creativity into your classroom.
Our most popular workshops of 2023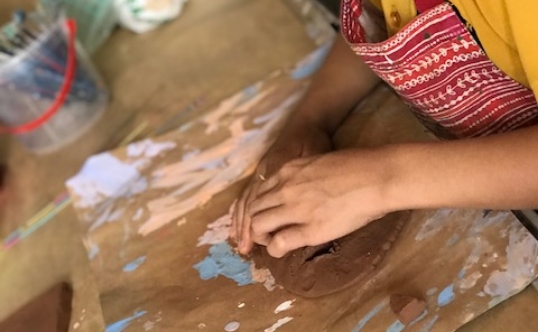 Our Clay Making Workshops are our most popular class – and with good reason. Offer your students the chance to get hands-on and creative.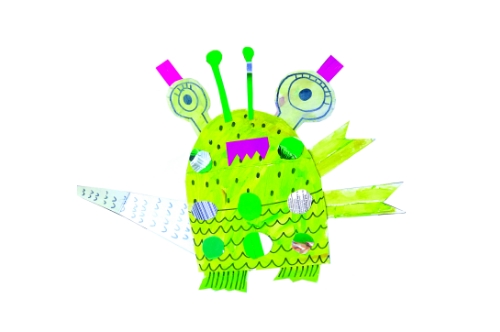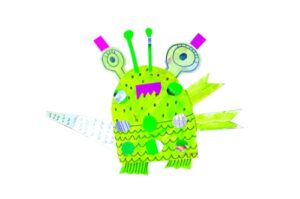 Let their imagination run wild as they ideate and create their own aliens out of upcycled materials.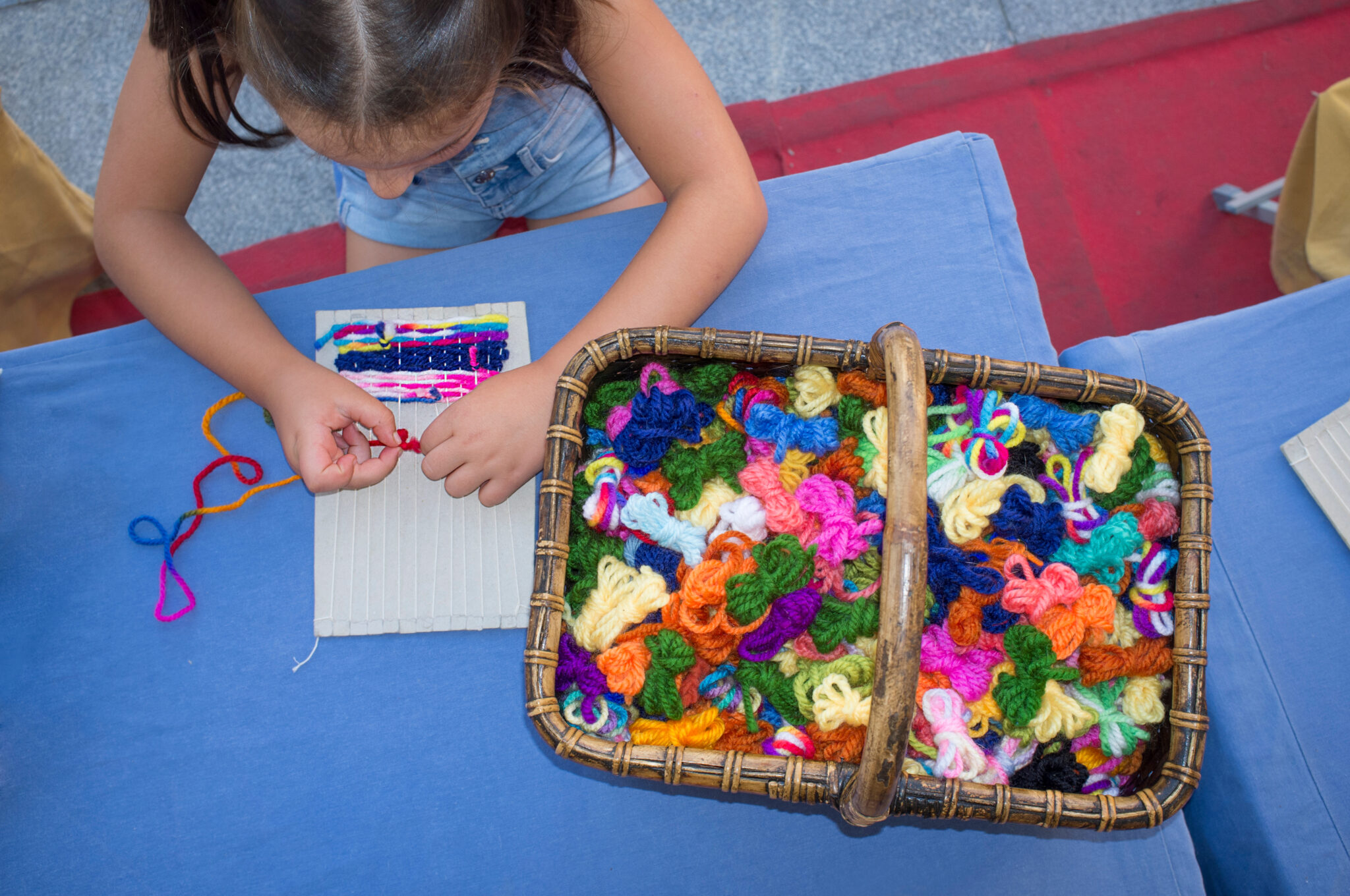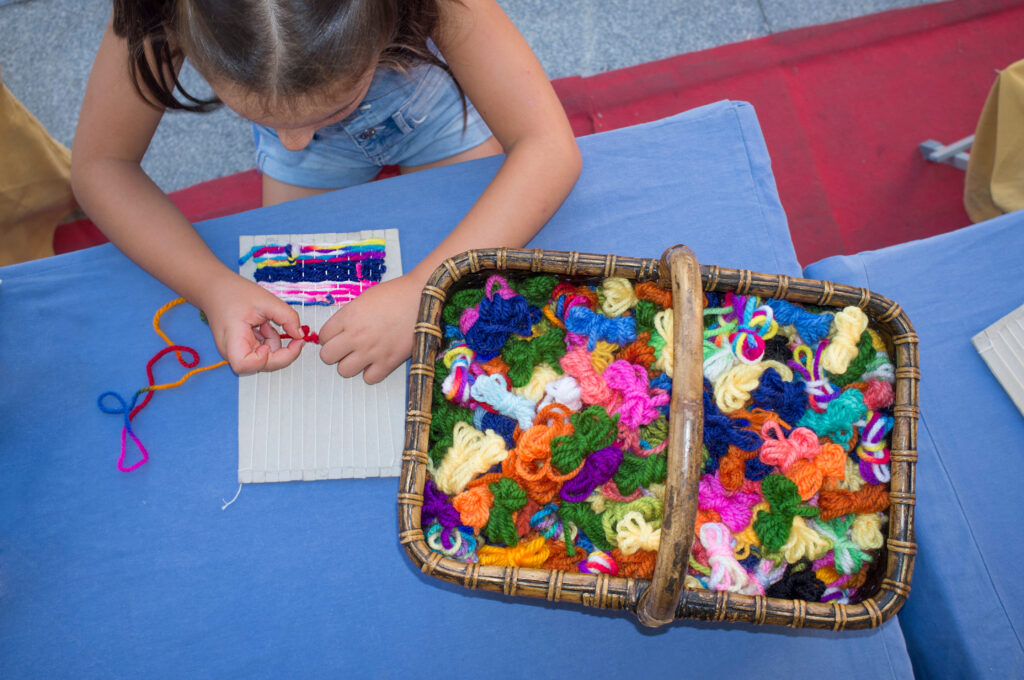 A fun workshop that incorporates practical, lifelong skills. Get creative with different materials and techniques.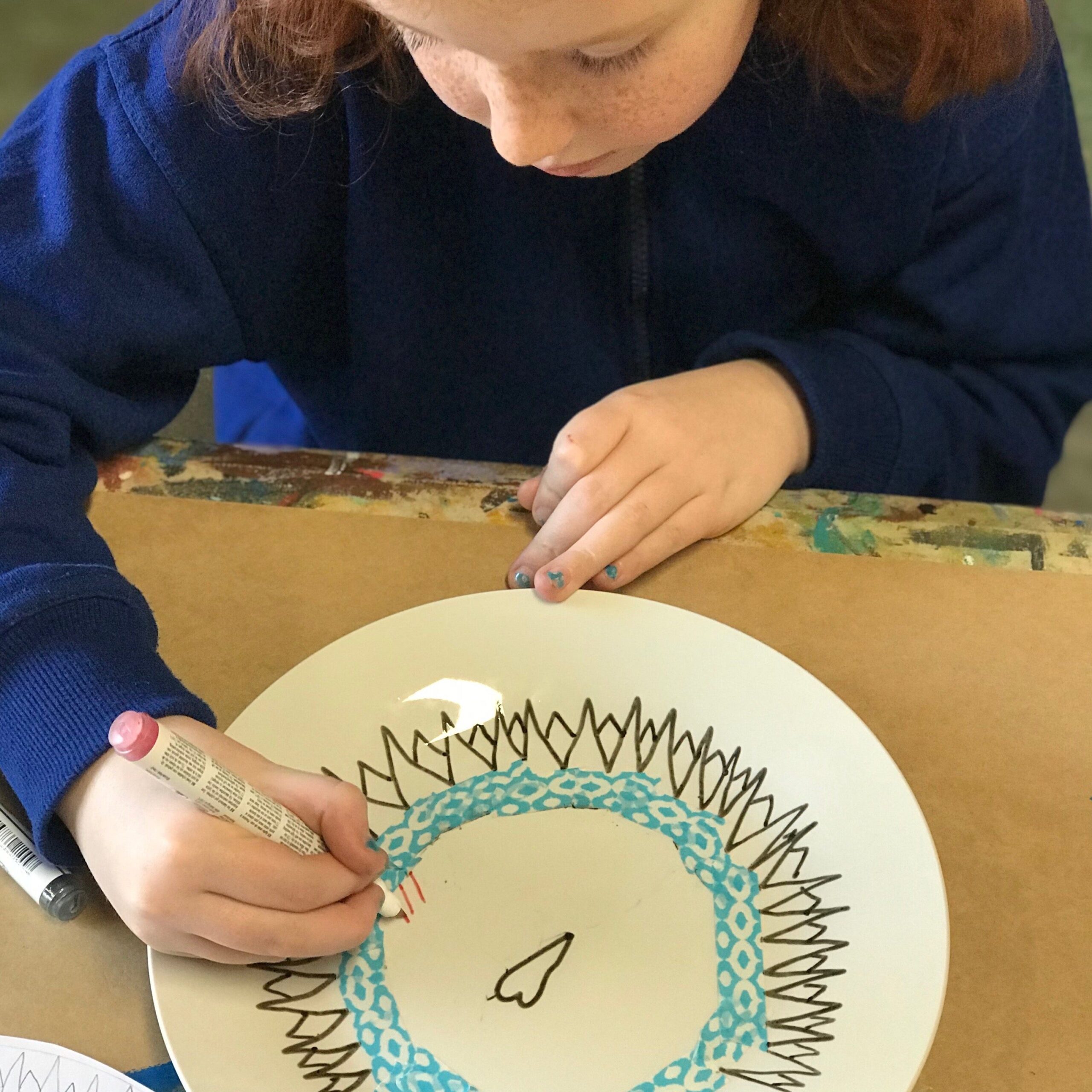 Why art is so important in kids' education
Art and creative workshops are not just about creating a piece of artwork. Creativity can boost self-esteem and relieve stress and anxiety by allowing mindfulness. The process of creating enhances problem solving, encourages creative thought, and increases brain plasticity, along with the ability to concentrate. The practice of art is also amazing for developing and improving motor skills.
Why book a RAW Art workshop for your class?
Our workshops have benefited kindergartens, preschools, and primary schools across Queensland and New South Wales.
Primary schools booked our workshops last year
Workshops conducted last year
Wonderful artists on the team
Years spreading creativity
The Raw Art teachers are adaptable, well organised and flexible with staff.
The activities are age and skill appropriate, and linked to our curriculum. The final product always pops. Everything always has a unique and individual creative flair.
We look forward to seeing our RAW Art teacher every week.
She always provides an educational art program for our Junior Kindy and Kindergarten children. She is a very calm and gentle soul, who's passion for art, shines through her teaching practices. We are always impressed by the way she facilitates the power of learning through different art mediums. We'd like to thank RAW Art for providing rich learning environments that support children in developing their art skills and knowledge, and what it means to them as an artist.
The staff and children at Kidzco ELC highly recommend Raw Art.
Our children look forward to their art lessons each Monday. The lessons are always fun, engaging and age appropriate. Our teacher from Raw Art is incredible with our children and very beloved amongst the classes. We will definitely be continuing with Raw Art as part of our ongoing Kindergarten Program.
We have been ordering the Raw Art Kits for our Vacation Care program for about two years now, and we absolutely love them.
They arrive neatly packed up and with full instructions, worksheets and follow up ideas. These kits have become such a staple part of our program, as we love the ease of setting them up and that all the planning work is done for you. It takes a little bit of the pressure of our Educators, who work tirelessly planning and implementing our programs, and they love the activities just as much as the children!
FREE ideas for your classroom
Frequently Asked Questions
Have a question? We may have already answered it below.
Have another question? Contact us today!
Bring creativity into your classroom.
Inspire your students to think and learn in new and exciting ways. Book a RAW Art workshop for your class today.
We will be in touch within 48 hours.